Dedicated
We want to help drive you forward. When you work with us, your goals become our goals. Let's team up today.
Compassionate
Empathy is central to our approach. Your situation matters, and we vow to handle your case with the care it needs.
Accessible
Keeping our clients informed is a top priority for us. You can reach out with any questions or concerns at any time.
Bankruptcy Law & Special Needs IEP
Attorney in Livingston, New Jersey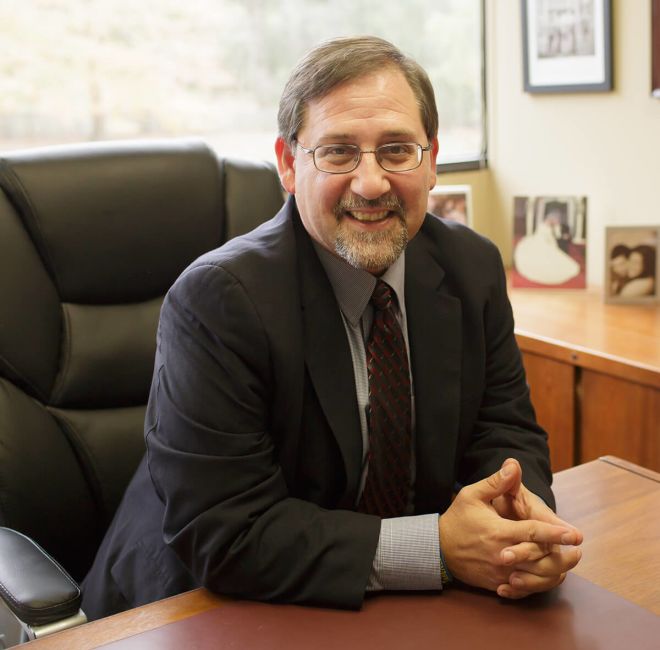 Stuart M. Nachbar
Attorney at Law
Attorney Stuart M. Nachbar fell in love with the law at a young age. He's a former municipal prosecutor who now defends people before New Jersey municipal courts in a variety of legal matters, from traffic tickets to disorderly conduct and other violations. With over 25 years of experience encapsulating numerous areas of law, our firm's trusted attorney primarily focuses on helping people find financial freedom through bankruptcy and seek equality for students with diagnoseable special needs within the school system. If your New Jersey family could benefit from an Individualized Education Program tailored to your child with special needs, it doesn't matter which side of the state you're on — Stuart will help you advocate for your child.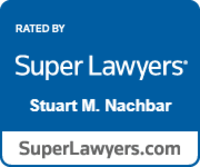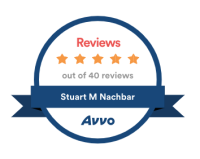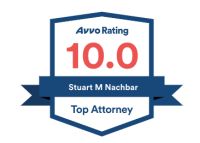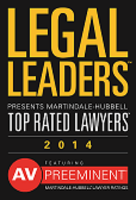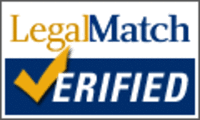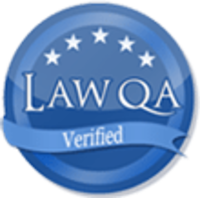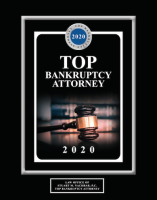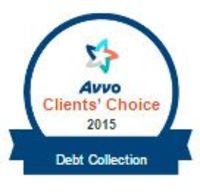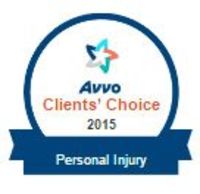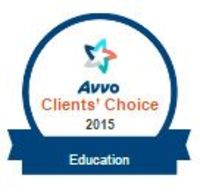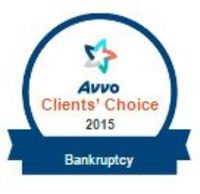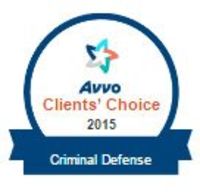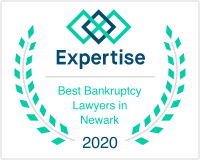 Seek Financial Freedom
Chapter 7 Bankruptcy
---
People often associate bankruptcy with shame and failure, but that's simply not the case. No matter how hard you work, financial hardship can still find you. If your debt is overpowering your current income, Chapter 7 Bankruptcy may be your ticket to a fresh start. We find that Chapter 7 is a great filing option for households with limited equity in their property and qualify under the federal exemptions. But, whether or not you qualify for Chapter 7 Bankruptcy in New Jersey depends on many factors. If you're considering filing for bankruptcy, it's important that you speak with an attorney before taking action. Call us today.
Chapter 13 Bankruptcy
---
Everyone's financial portfolio is different, so it's crucial to understand the different pathways to relief before deciding which chapter to file under for bankruptcy. Our knowledgeable attorney can evaluate your current situation and advise if Chapter 13 Bankruptcy is a promising path for you. This filing option allows debtors to propose a timely repayment plan to the court. If approved, creditors cannot take legal action against you, foreclose your house, or repossess any vehicles. Reach out to our office in Essex County, New Jersey, and learn how we can help guide you while you plan for a brighter financial future.
Testimonials
Stuart has assisted our business in two collection issues. In the first, he was able to help us negotiate a reasonable settlement with our client, in a very reasonable time frame. In the second, he spent two years helping us recover our funds from a client that had declared bankruptcy. We were delighted with the amount he was able to achieve. In both instances, Stuart has been professional, helpful, and most importantly, extremely responsive and informative. We will happily work with him again, should we have the need.
I was a nervous wreck. Stuart Nachbar hand held me through the entire process, Kept me calm anytime the process got to me. He was always accessible and available with a quick response time. and sound advice. I already told 2 friends about him. Stuart Nachbar cares! He is there for his clients and gets the job done, so the client gets peace. Thanks so much so glad I met you and you accepted my case.
I met with a lot of really good lawyers, but Stuart stood out. I felt comfortable with him from our initial phone conversation to our last email exchange. Stuart is very responsive, knowledgeable, and transparent. He personally handles his cases and answered all 1000 of my questions with grace. :) I highly recommend Stuart.
Blog
Explore our blogs for essential information on bankruptcy, disability advocacy, IEPs, and more.
New Chapter 7 Median Income Levels as of November 1, 2022
If you are trying to decide, before you speak with a lawyer, if you can qualify for a Chapter 7, the first thing you need to know is what is your "Household Income". Household income is defined in the United States Bankruptcy Code as all income from your employer is included—all gross wages or salary, as well as any tips, overtime, shift differentials, and commissions, WITHOUT subtracting any tax or other deductions.
Read More
Serving New Jersey
for the Past 10 Years
At the Law Office of Stuart M. Nachbar, P.C., we're devoted to helping reshape people's futures through positive, essential advocacy. As a father of a child with a disability, Attorney Nachbar commits a large part of our practice to special needs law, helping establish Individualized Education Programs (IEP) with families and academic officials throughout New Jersey so that children everywhere in the state can receive the quality schooling and support they're entitled to. Creating an IEP with our attorney will consist of outlining goals, school schedules, and special accommodations all completely catered to your child. Contact us now to get started and set up a free consultation.
In addition to advocating for students and children with disabilities across New Jersey, our attorney offers reliable legal guidance for local residents throughout Essex County and the rest of the state who are looking to recover from physical and financial hardships. We work with clients who seek to file for bankruptcy and who have fallen victim to personal injury accidents. No matter what challenge you are facing, our experienced and compassionate attorney is here to help you move past it. We serve people in and near Union County, Morris County, Passaic County, Bergen County, and Warren County, New Jersey. Enforce your rights to freedom and well-being and reach out to us today.